Bloom Business Solutions
Services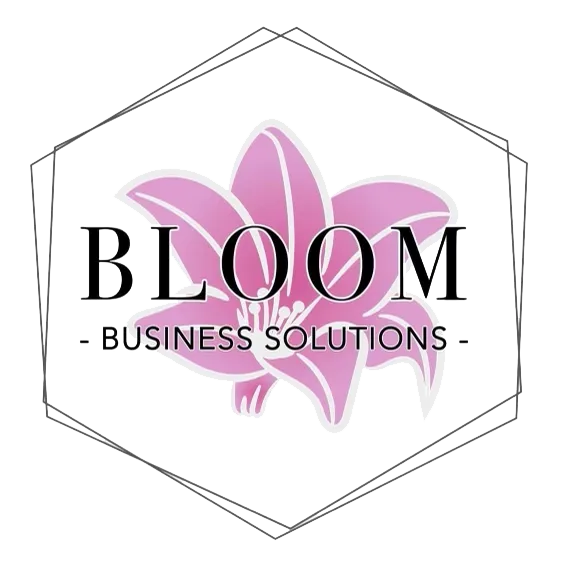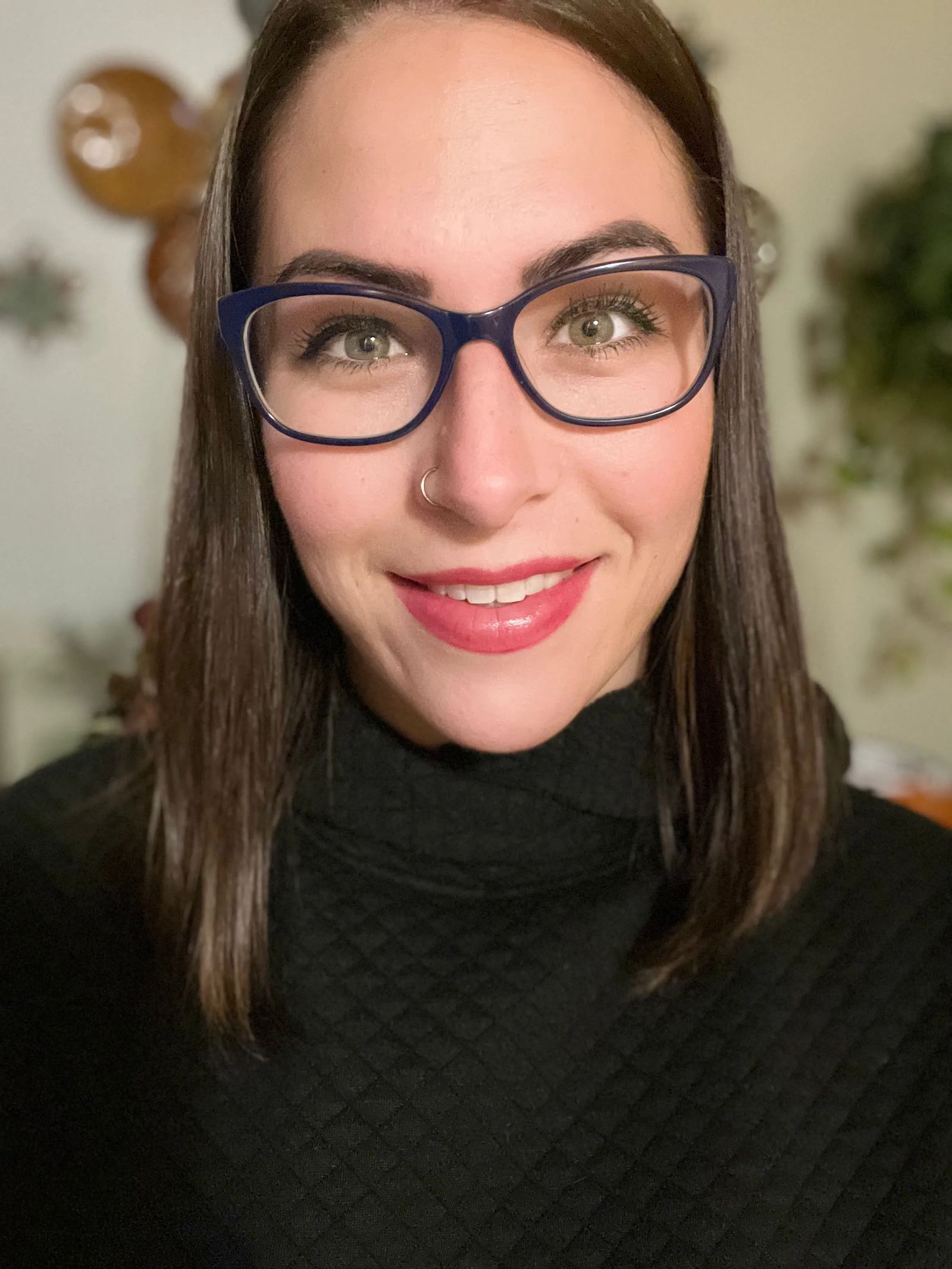 You just sit back and we will handle everything.
Invoicing – Issue invoices and credit memos, update customer records and send out monthly billing statements.
Quickbooks – We're skilled at Quickbooks, the accounting software that can generate specific financial statements for sales forecasts, shareholders, investors, and tax filings.
Scheduling/Client Contacting – Coordinate appointments for employees, customers, or patients, planning weekly employee schedules, determining appointment lengths, and making phone calls to patients or customers regarding their appointment or meeting times.
Bookkeeping – Accounting records for accuracy, tracking invoices and payments, and maintaining a system for organizing your company documents.
Account Payable/Receivable – Manage outgoing bills and invoices on behalf of the company such as utility payments, product or inventory invoices, employee expense accounts, and reimbursements.